Letter published in The Press 29 June 2021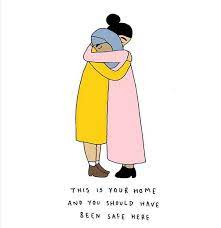 There is something deeply systemically wrong in New Zealand.  On the one hand we have the heartfelt outpouring of support after March 15, student armies who mobilise to help farmers, and people donating to buy the new regional park Te Ahu Pātiki.  This is us.
On the other hand we have stories of women who wear head coverings afraid of venturing out in public, Christchurch Girls reporting astounding levels of harassment and rape, bullying and harassment at Parliament and other workplaces, horrific abuse in State and Church care, high rates of domestic violence and suicide.  This is also us.
I am embarrassed by front page stories of individuals saying "what about me" in relation to Covid shots, access to drug therapies not presently funded or the price of double cab utes.  
Yesterday farmers were complaining about not enough support after the recent floods, today there is news of farmers having a "Howl of Protest" at regulations. Not a word about the state of our waterways and burgeoning environmental crisis.
Politics has become a little more than game of oneupmanship, with select committees seemingly giving up trying to work in a non partisan manner for our common good.
All of this while the planet hurtles towards the biggest crisis humans have ever seen – climate change.  
I don't know how we do it – but we need to rediscover "We".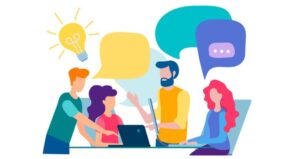 Instead of kindness (a one on one concept), perhaps we need to rediscover the art of collaboration
How can we work together to build a better, kinder, healthier, more equal society where we live inside the environmental limits, where indigenous voices are honoured.  
Who will teach us these skills?