It was 30 years since the 1988 Womens Spirituality Conference at Rangi Ruru in Christchurch. In November 2018 50 women from around New Zealand gathered in Christchurch to remember and consider what legacy is left of those times.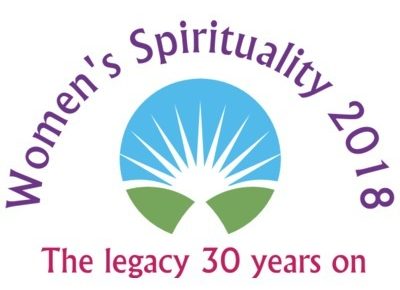 This was one in a series of conferences for feminist women in the church and in spirituality, reflecting the United Women's Conventions, another hallmark of change for women in New Zealand.
Our conference was a gathering of women where our focus was spirituality – christian feminists and pagan women.
One change was obvious – those of us who had gathered in 1988 in our stroppy prime of life, were now 30 years older and greyer. There was still a spark and a passion there, which did not take long to fan into fire.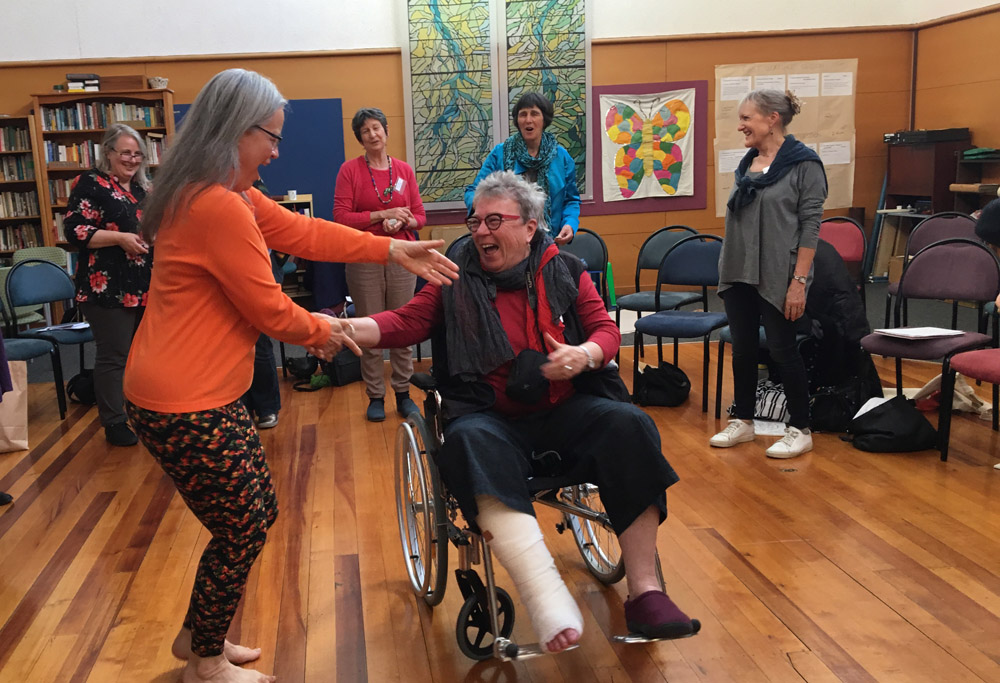 Watching 80 year old songwriter Cecily Sheehy beat out a tune on the piano was a delight as we joined in singing The Earth is our Mother.
Our spiral dance to KD signing Alleluia had us singing and celebrating – even though I was in a wheelchair having had an ankle replacement two weeks before.
---
Reimagining WomenSoul Beyond Religious Control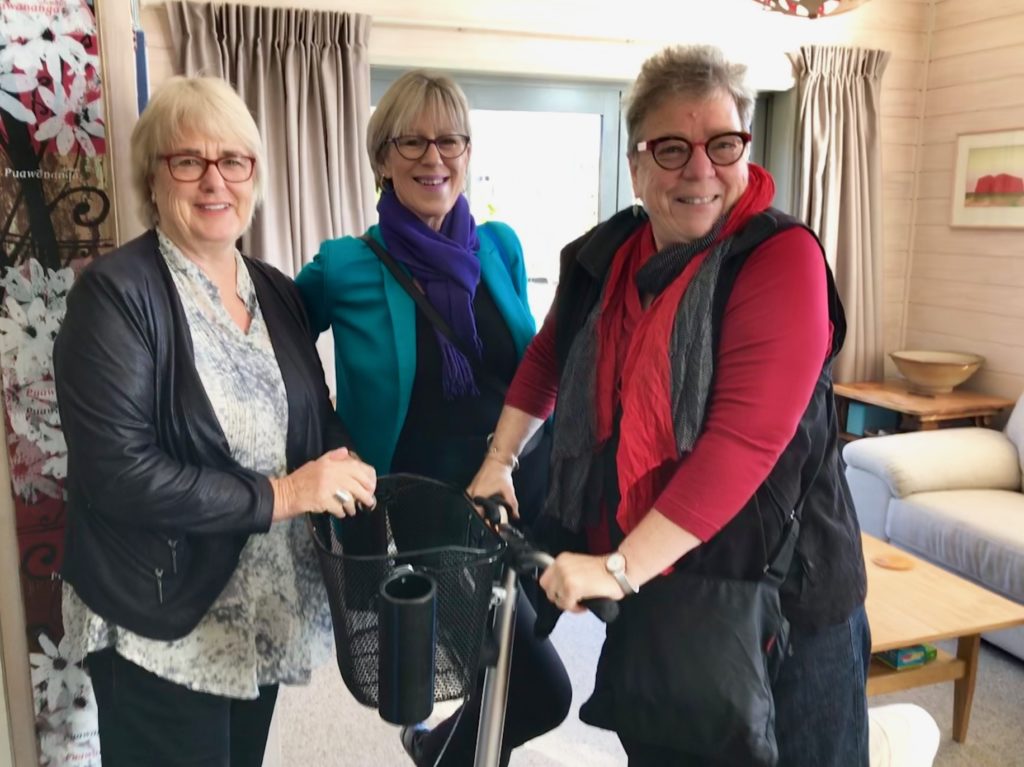 Sande Ramage was our keynote speaker Reimagining WomenSoul Beyond Religious Control, and what she said hit a chord with the women there, as she explored the space beyond institutional religion where soulfulness can be rekindled enabling women to move past religious control to bring a deep wholistic wisdom to our secular community.

Of course ritual bound us together in other ways as we lit candles for those who had died in the ensuing 30 years including my partner Ngaire Brader and one of my best friends Judith Dale, both of whom I met at that 1988 Gathering.
We threw balls of wall across the circle to connect those who were new to the circle and those who were not.
Did we make a Dent?
In the late 80s for a short time the voices of feminist women were welcomed and even applauded, not without opposition of course. In 1989 Bishop Penny was elected as the first woman bishop in charge of a diocese in the world. However she was to stay the only woman bishop in NZ for another generation, isolated in a world of men.
My analysis was that along with the rise of market drive economics in our society, the Church became more risk averse and more inward looking. Sure there are some footprints and fingerprints left by stroppy women, but many are not named, simply some influences left behind.

Certainly there are more women clergy these days, but I can't find a place to belong in any part of the Church these days where my soulfulness is nurtured and touched.  Though I continue to hope and search for such a place – I write about this here
My commitment after this Gathering was to reconfigure SpiritedNZ as a place were ideas can be exchanged, and shared.